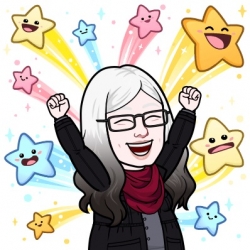 Latest posts by Bonny Albo
(see all)
Whether you're an expat living in France, want to meet someone French, or just like the idea of seeing how people date and relate in a culture different to yours – French dating sites offer all this, and more.
After living in France for a few months, here are the top dating sites I recommend that cater to French-speaking countries and/or French singles. Interestingly, few of these sites exist in the English-speaking world, or, North America in general.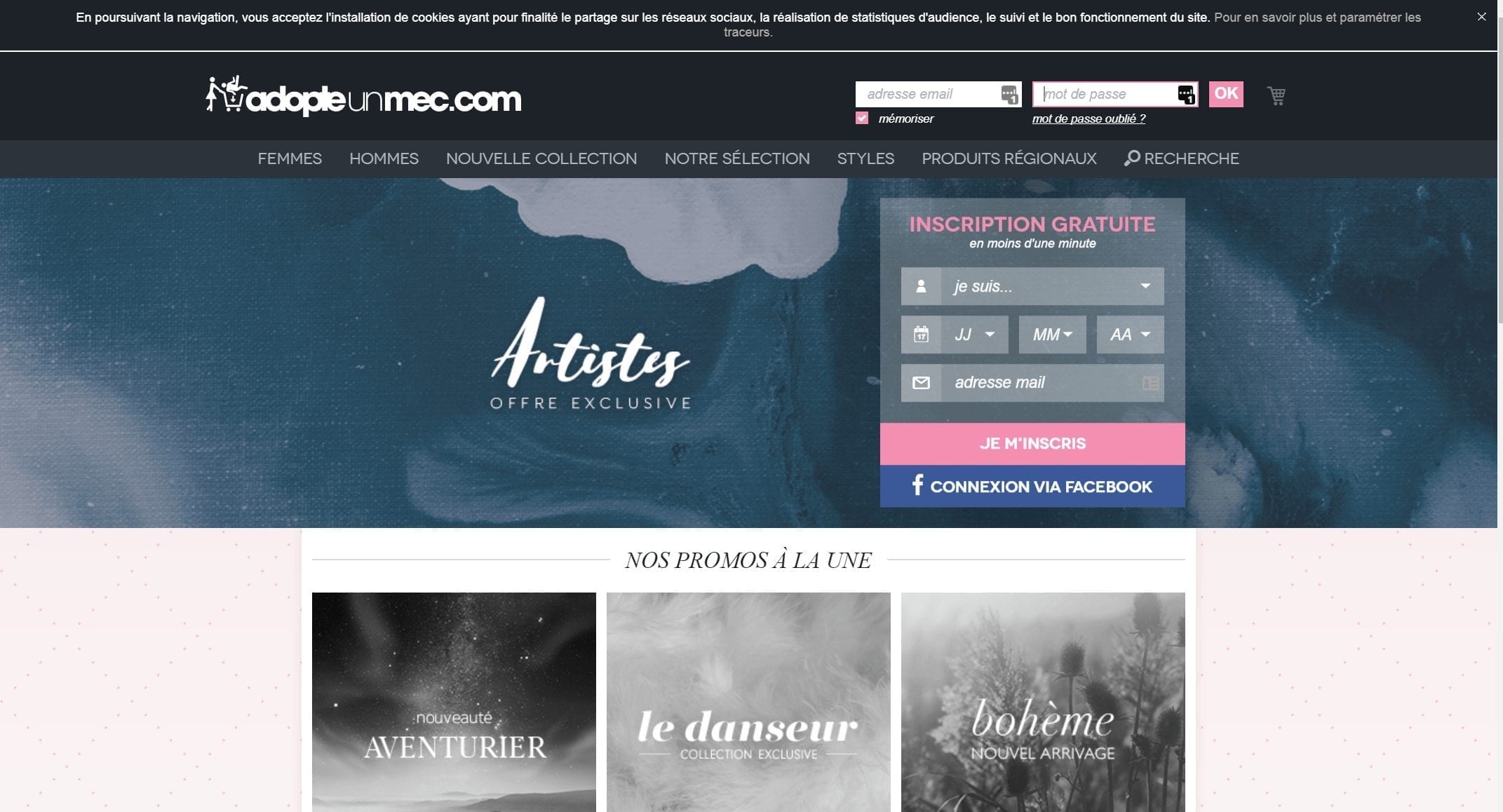 What feels like a lifetime ago, I wrote for About.com / The New York Times. During that time, for many a Valentine's Day AdoptAGuy would send me a t-shirt and chocolates. I kept a few of the shirts… well because I got a laugh out of the logo. What was it? A woman pushing a shopping cart with a gent plunked inside.
I didn't have a ton of success with English-version site, however. In a nutshell, women join for free and decide who to contact, while the men pay to display themselves in the hopes they'll attract a gal's attention.
In France though, AdoptUnMec is by far the most used and conversed about of the French dating sites. Pretty much every "mec", or guy, that I spoke to while living in France mentioned they'd used the site at some point.
I found AdoptUnMec more fun in French, where I could detail my needs and wants in a partner with a very tongue-in-cheek formulation. Headings like "Regional Products," "New on the Shelf," and a list of women that I'd be in competition with for any one gent's attention made me laugh. There's also a huge number of users on both sides of the equation, although sadly only heterosexuals seem welcome. Definitely my top pick of the French dating sites.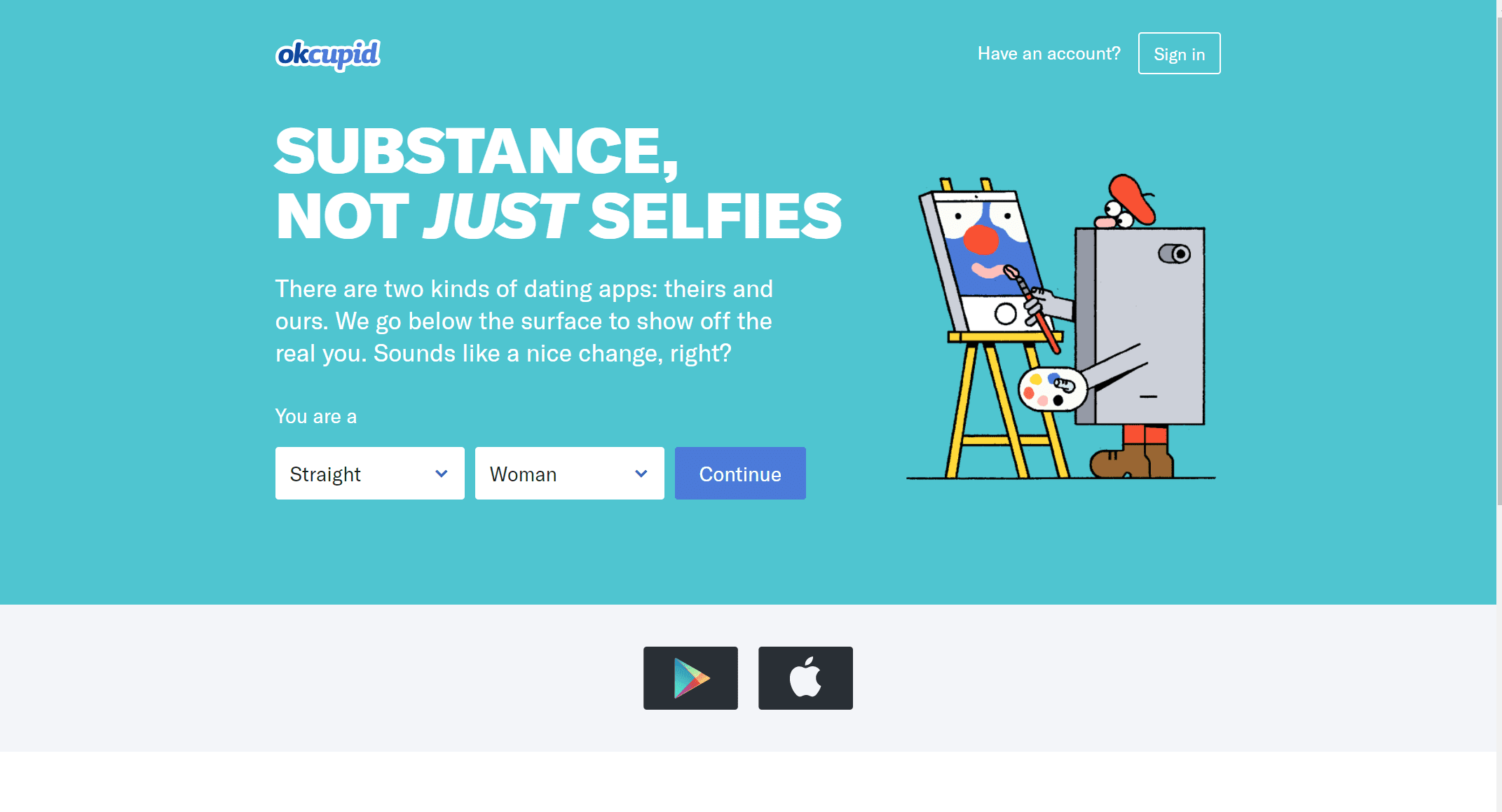 OkCupid seems to get onto almost every single one of my "top dating site" lists, and for good reason. They've got a huge database of available singles. Their site makes it easy to connect no matter where you're from (including if you're traveling and wanting to meet someone). Plus, it's free (unless you want limit who looks at your profile, and other non-essential features). I had the most luck on OkCupid while in France with actually meeting people to have a relationship with (a surprising 100% success rate). If I couldn't meet anyone from AdoptUnMec, I'd try OkCupid.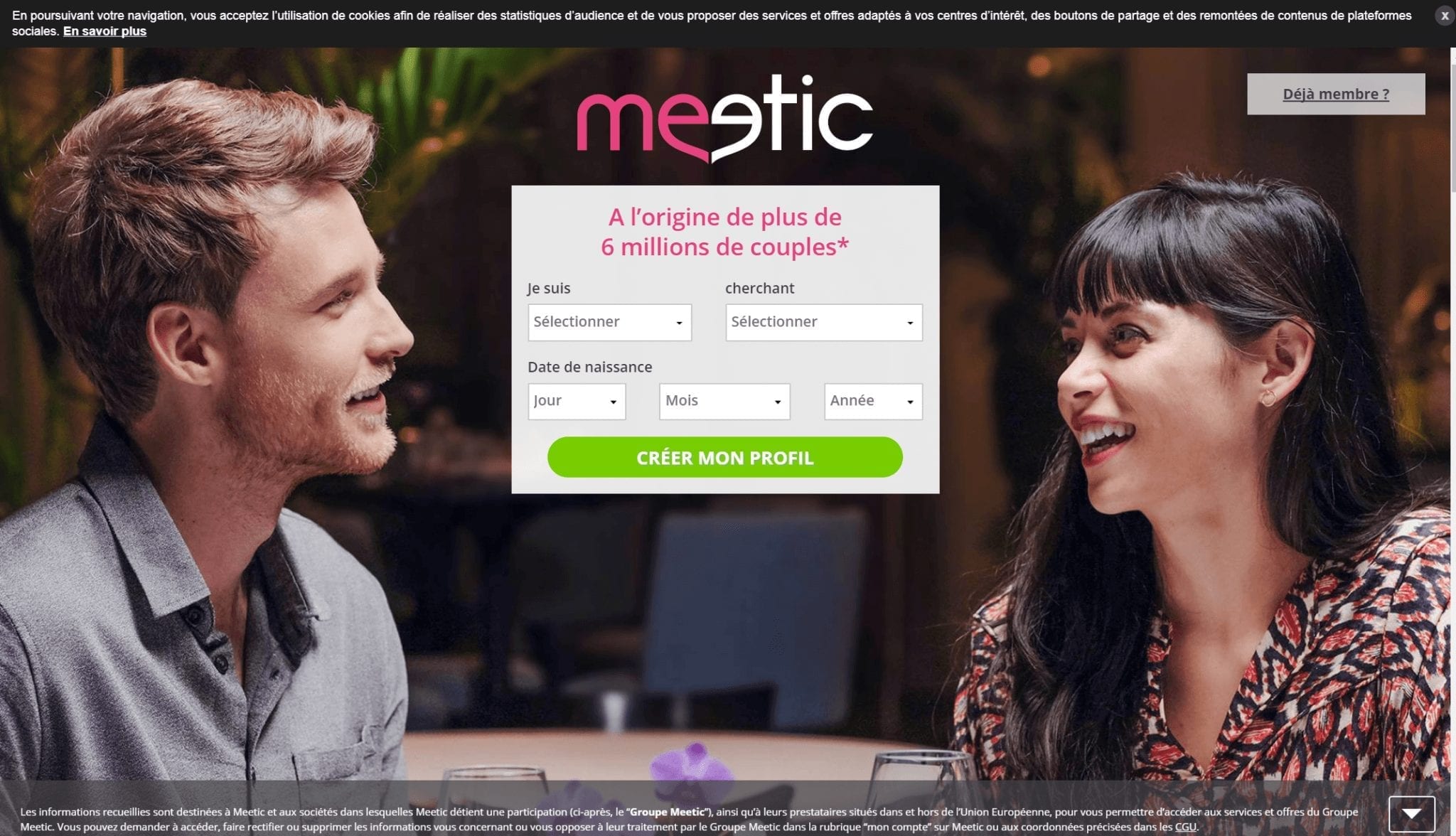 I've used Meetic a few times, but I've yet to meet anyone in person from the site. I did notice a larger-than-normal membership base in France, however. Which makes sense considering Meetic is based in France. There are definitely more men than women on the site (65/35 split, from what I could tell). I also encountered more romance scams on Meetic than any of the others on this list. So, like always, read the dating site's fine print, and buyer beware.
[*Note: I used to write for About.com, whose parent companies were The New York Times then Ask.com, and IAC. IAC now owns Meetic. Then and now, my reviews only reflect my personal experiences, and not the companies I contracted for, nor did they pay me to review their sites.]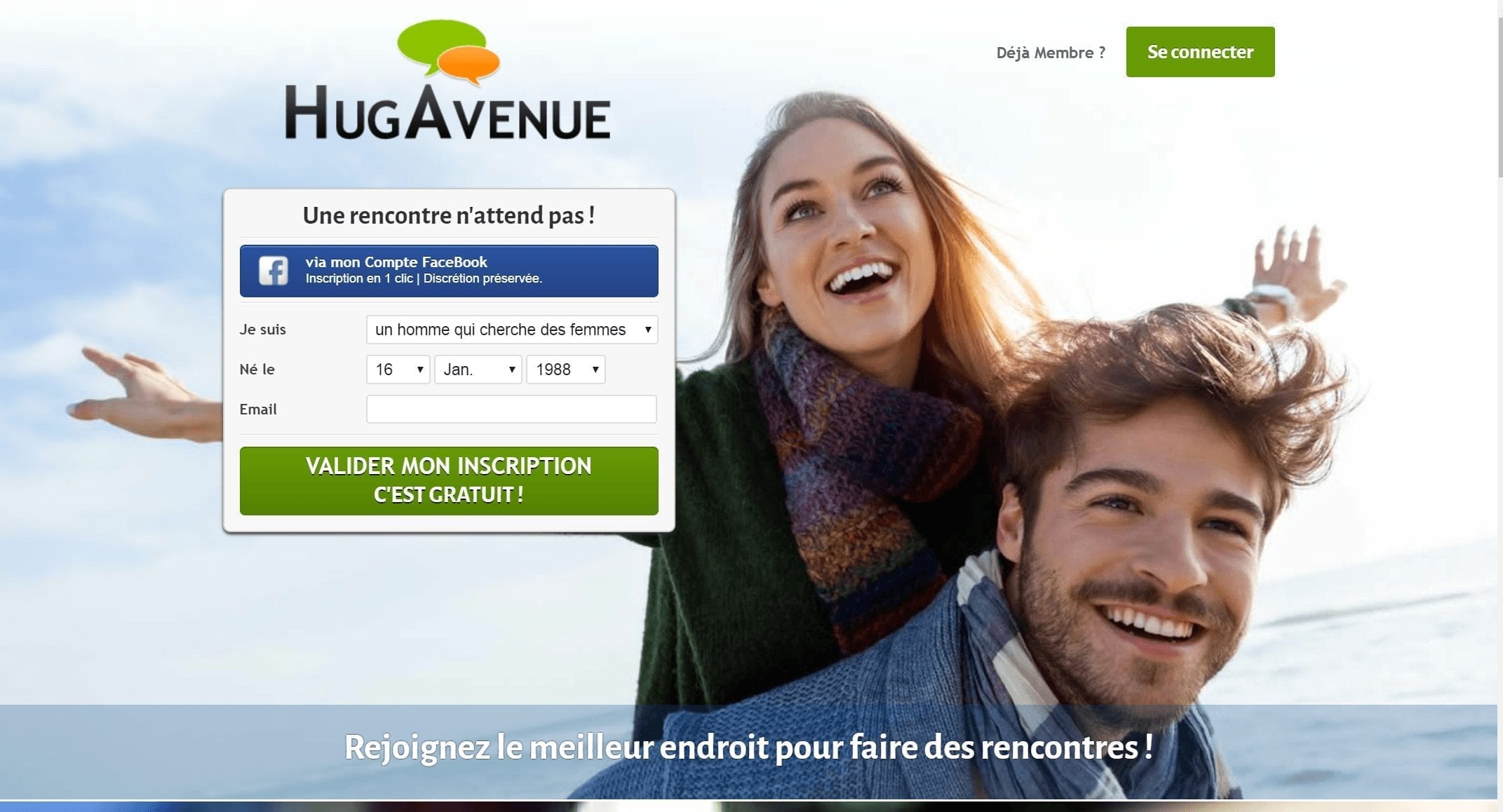 One of the most marketed dating sites in France. HugAvenue boasts that not-so-attractive men can find the gal of their dreams in their ever-popular TV spots. I found the site well-used even in the smallest of French towns. There were, however, more than a few questionable pictures that made me wonder if perhaps they were a joke. Questionable, in that there's no one that would really post that bad of a picture on a dating site willingly, would they? Wait, there's a hundred of these kinds of profiles? Uh…
Quintonic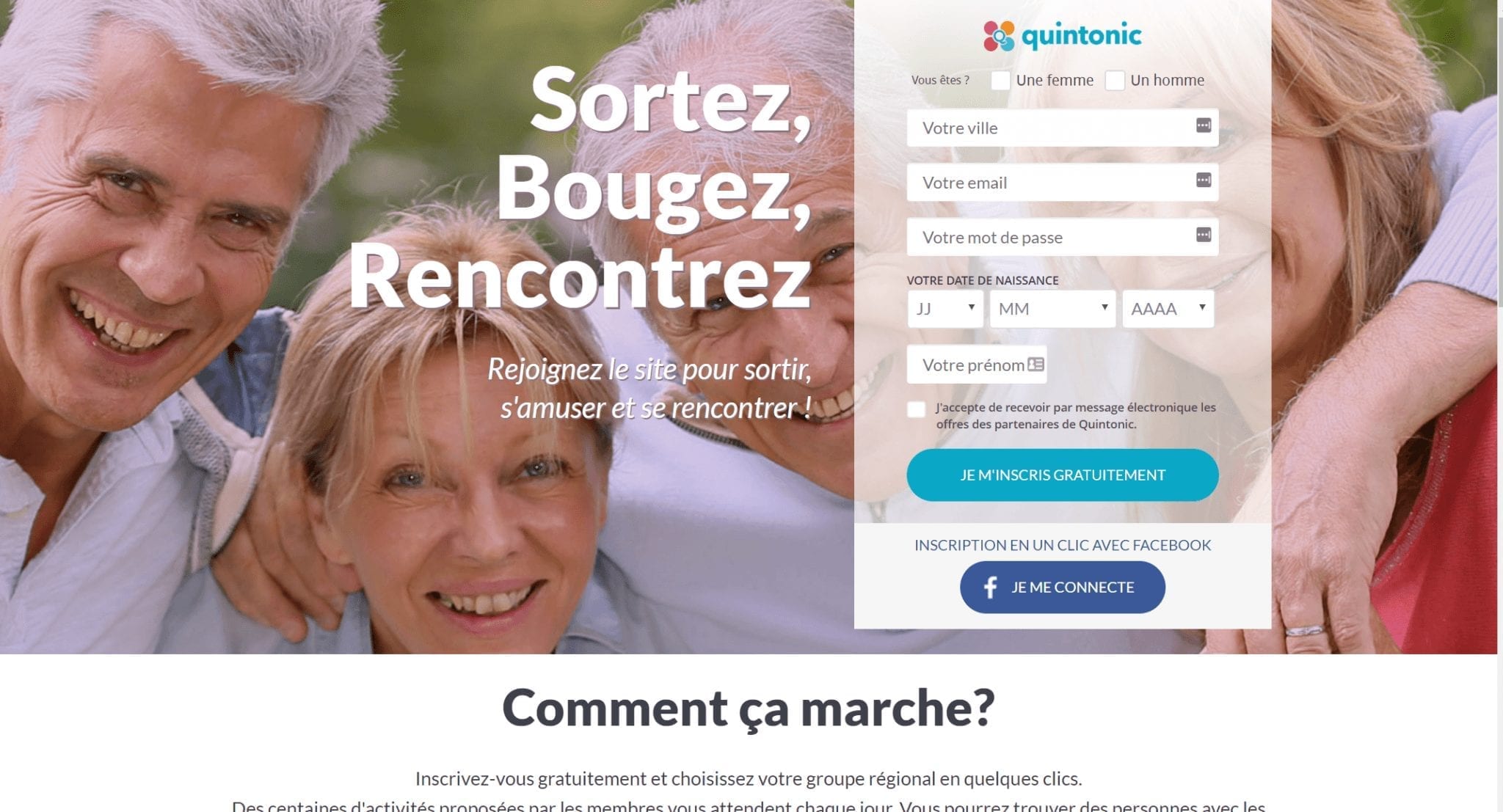 Quintonic seems to cater to an older, French audience looking more for companionship than anything else. Community seems to be the focus, although of course it's still a dating site. While I can't speak for how effective Quintonic is with regards to meeting people (I only found it after I lived in France, and, I don't fit the demographic), I have heard from several folks who used it successfully to find love.
Which French Dating Sites Top Your Favorite List?
Of course, I've missed quite a few dating companies on this list. Many of the French dating sites I've run across I can't in good faith recommend. Or, they have a long list of complains online through various channels. These dating sites, I found, were the best use of my time and energy.
But, what about you? Did you use a dating site while in France? Did you have any luck with the service? What did it cost? Did the relationship last? Do share in the comments, along with your suggestions and recommendations.